Know About Laptop New Generation Before Buying One!
Laptop is nothing without a portable computer and a bigger version of smart phones. That gets updated every time. The best thing about a laptop is, it is a friendly traveler, you can use it on your way of travel and when you are outside. It is absolutely a friendly traveler. It is an easy moving gadget and you can set it up according to your comfortable position. Every feature of this gadget gets updated when a new generation is launched. Mainly it determines the up-gradation of the processor, which is pretty chief hardware of the device. Consumers are always eager for the latest generation of laptop. In the case of gaming of high end video editing the latest generation is required in vital workplaces.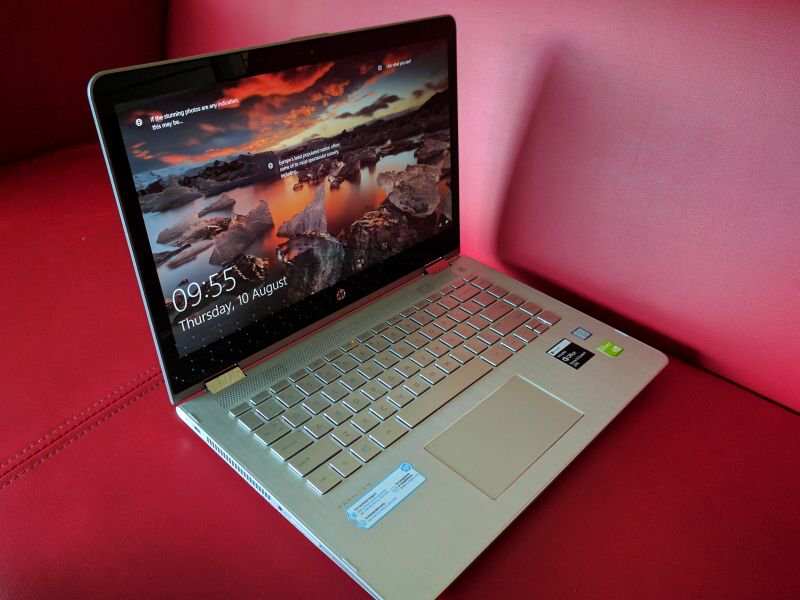 Importance of Laptop new generation
New generation laptops play a vital part in the business market.  As technology has changed so fast the requirement of latest service has got bigger. Even children of 5th grade now carry electronic notebooks in their bag. In share market or trade management new generation laptop is highly needed to keep the records enough efficiently. And for personal use also sometimes you need high quality professor for gaming or other service. Especially for computer engineer and game maker, new generation laptops provide some extraordinary service.
Features of new generation laptop
Laptop versions are updating every day now. The latest model of new generation laptop in the market is Intel Core i7 8th Gen 8550U.  Here are some key features of Intel Core i7 8th Gen 8550U, that you definitely help you to know about the device and help you make your mind :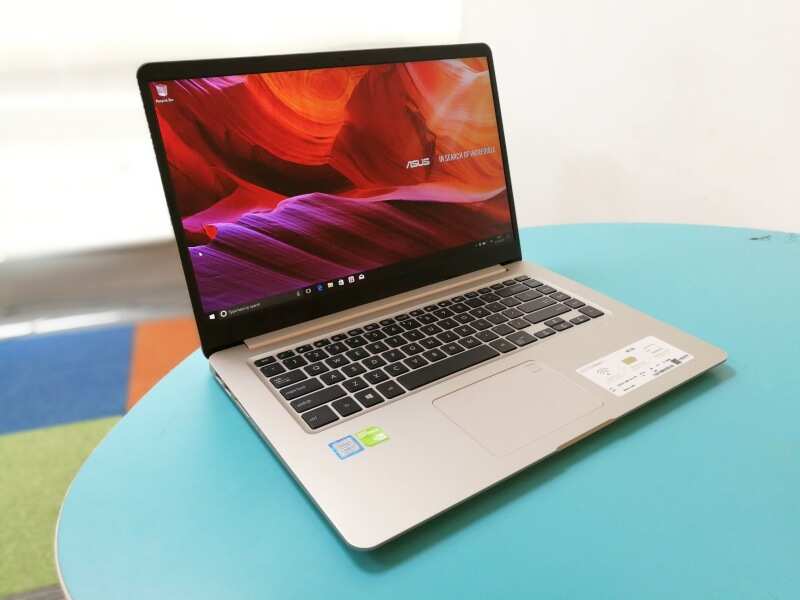 USB Type-C / Thunderbolt 3 Ports
USB is the first requirement of an electronic device without charging a device is nothing. The ubiquitous connector helps you charge your phone, tablet or laptop. Most of the old generation laptops have USB type A charging port, but this latest model offers you USB type – C port that brings you a whole new function of charging that is of course beneficial. Thunderbolt 3 helps you to charge up to two 4k computer at once with a single wire.
Higher-Resolution Screens
No matter how money you pay, for most of the laptops till 2017 it was 1366 x 768 resolution screens. In most of the cases, in this resolution, pictures are full of grain and text do not set fully in a single page so it requires scrolling up and down to see the full text or edit. But this device offers you 1920 x 1080 or higher resolution screen that would definitely eliminate all these problems and provide you with a better service.
3.  8GB of RAM
Even two years ago it was not easy to buy 4 gb ram at an affordable price. But now a day 8 GB ram has become the latest one with pretty affordable price. This new generation laptop of Intel offers you 4 gb ram that will give you absolute fast service. You can carry on more than two open tasks smoothly.
POST YOUR COMMENTS